Ashley is the expert in Balayage. She's perfected her own technique that creates a beautiful hair color for a modern look for every client that sits in her chair.
Balayage is an alternative for traditional foil highlights. It's a technique used to color the hair and produce subtle highlights by painting onto each individual hair to create dimension and light. Balayage is for both blondes and brunettes who are looking for a natural look that gives shape and shows off style.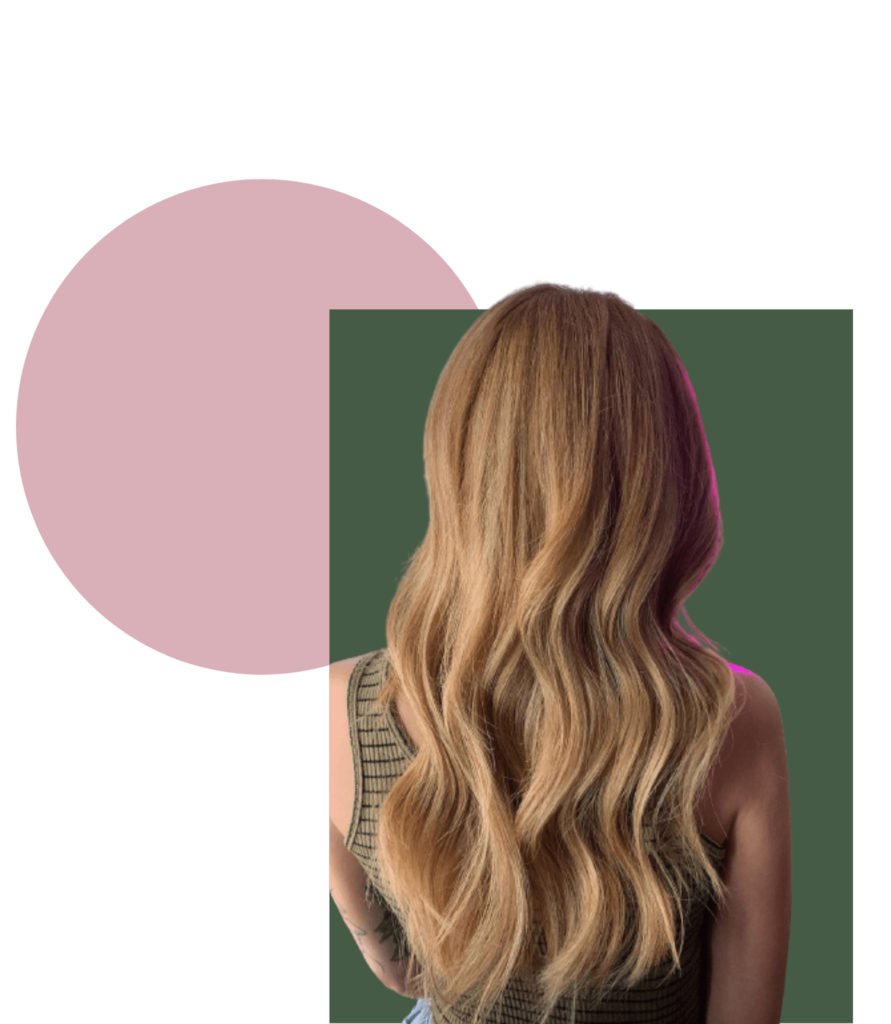 Looking for a stylist who specializes in blondes in the St. Petersburg, Florida area? Look no further. Ashley's got you. Blonde is a very broad term that covers any hair that's lighter than brown. This can easily be confusing and messy for some colorists. Want a lift that's not going to leave your hair stripped and unhealthy? Ashley's blonding will get you there. Her lightener products are
Phasellus neque sit aliquam et viverra quis est sed pharetra nullam magna lectus pretium fames sed proin felis est, ut mattis amet proin orci, venenatis amet faucibus justo hendrerit velit magnis mattis.
In ultrices nec lorem sit felis ut ut gravida tempor sit leo risus orci pulvinar augue elementum massa augue amet mi, justo imperdiet non.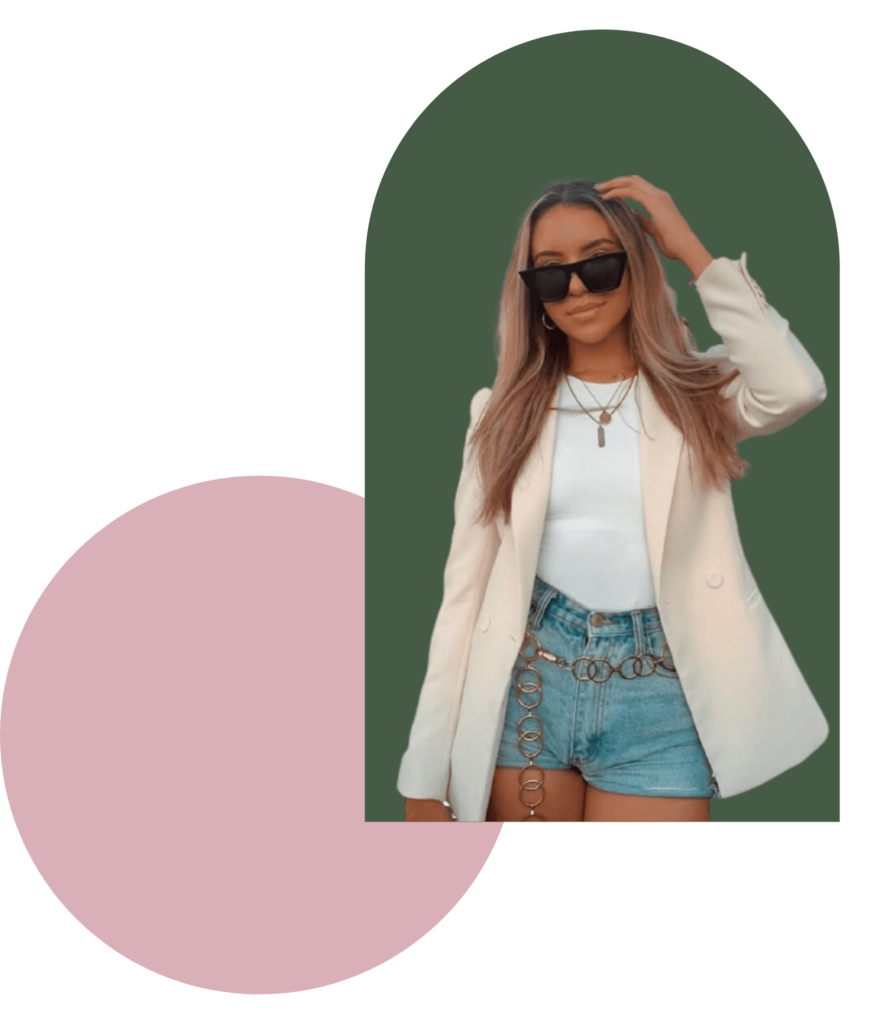 I would absolutely never go to anyone else to cut my hair! I have never colored my hair before, but if I ever wanted to I would have zero hesitations going to Ashley! I was always nervous to put layers in my hair, but Ashley did an incredible job. I recommend her to EVERYONE!